15 years of struggles and... of loves...
Mon 12-17-2018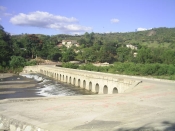 ... "From November 19 to December 1, I was able to share with the Fraternity of Nicaragua - in Masaya - the fifteen years of struggles and love ...
In a very specific environment of the country, lived from different perspectives, we celebrate the history of a common path that was made in the day to day "...

By Miguel Ángel-Core Team


Complete article in the documentation section or in the "More information" link

The new letter to the countries has been published
Tue 12-11-2018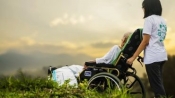 Dear brothers and sisters of all the countries of the Intercontinental Frater. We greet you fraternally, feeling still in our hearts the presence of everyone in the VII Intercontinental Committee that took place in the city of Segovia, Spain from August 17 to 22 of this year... (Continue reading in "More information ")

VII Intercontinental Committee Segovia 2018
Thu 8-16-2018
We held the Intercontinental Committee in Segovia from August 16 to 23, 2018

In the link you can download the committee's program

World Encounter of Indigenous Youth - Panama 2019
Wed 7-18-2018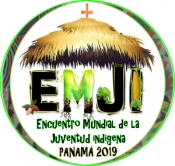 With great joy we opened the registration of groups, as a first step in the registration process for the World Meeting of Indigenous Youth, pre-session of the World Youth Day Panama
2019

In the EMJI we will gather hundreds of young people from the various original peoples of the world to reflect and celebrate our faith in Christ from the thousand-year-old richness of our cultures. It will be an opportunity to respond to the invitation of Pope Francis to youth to be grateful for the history of our peoples and courageous in the face of the challenges that surround us to move forward full of hope in the construction of another possible world.

Accessible Web